Personalized Website Development and Design
Lila Avenue is a small Cincinnati company that specializes in inexpensive solutions for small businesses and non-profits. We can help you make your presence known on the internet with a minimum of frustration.
Contact us at (513) 418-1480 or leave us a message here.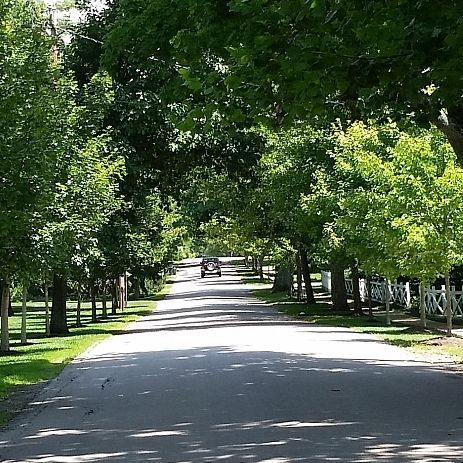 Terrace Park Historical Society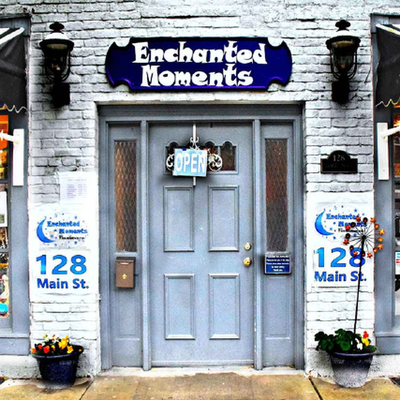 Enchanted Moments Shop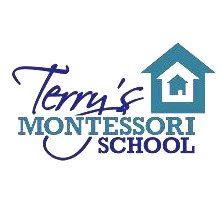 Terry's Montessori School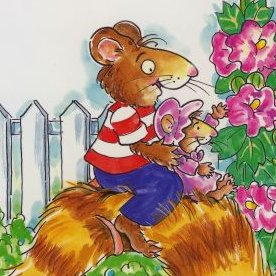 Art Readings by Mary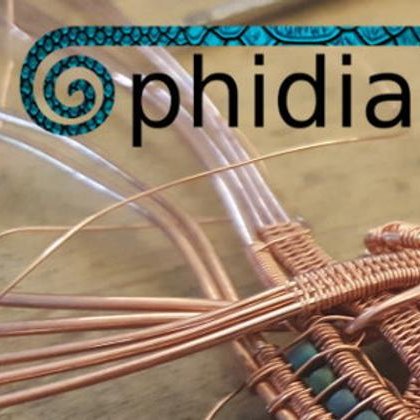 Ophidian Jewelry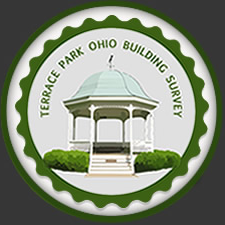 Terrace Park Building Survey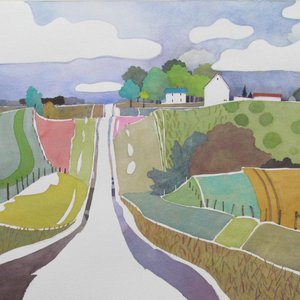 Jan Vander Linden Art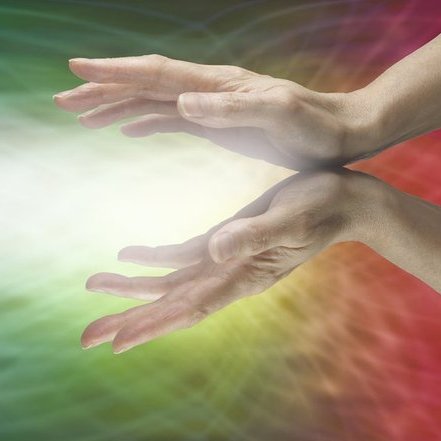 Carol Walkner
Patti Rippe
La Souris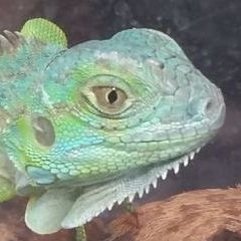 Daily Iguana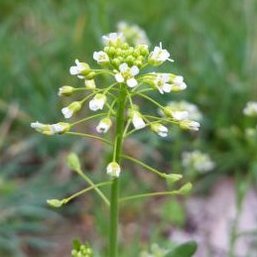 Half an Apple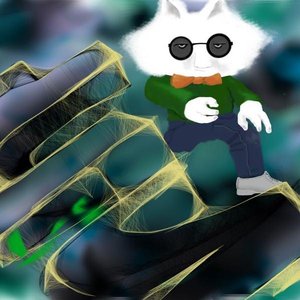 Les Mass Art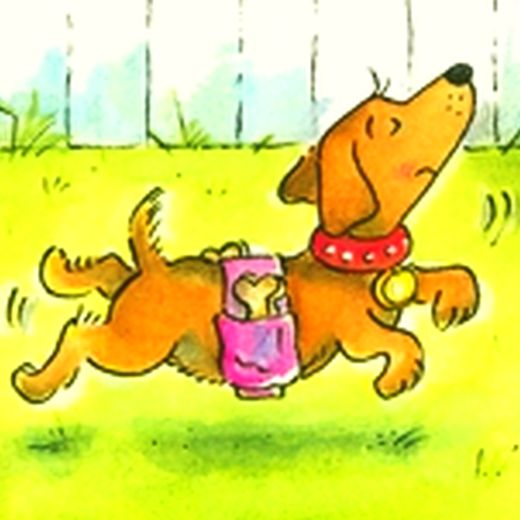 Mary Maass Art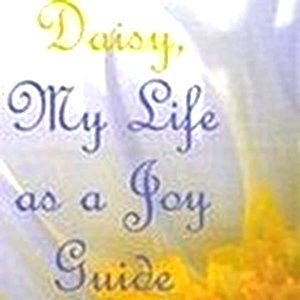 The Angels Speak
Tourist With Camera
Light in the Window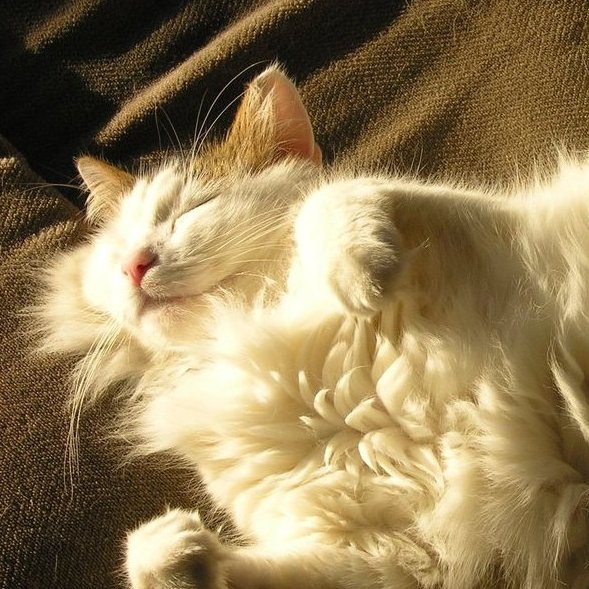 Wealthy Cats
Services
Getting Started
We offer an initial consultation to evaluate your needs and provide a cost estimate. Your cost is based on the amount of content and number of features you request. Our services include design, layout and functionality as well as access to an online demo of your website.
Software
We work with a custom content management system with a simple user interface. Our websites are optimized speed, search engine optimization and visibility on screens of multiple widths.
Maintenance
You may choose to maintain your website yourself, or let us make your updates for you.